Digital SAT®
The SAT is going digital in 2024.
Be prepared for the updated exam with Barron's.
Big news! Beginning in March of 2024 for U.S. students, and 2023 for international students, the SAT will be administered in a digital, adaptive format. Significant changes will be made to the exam to make it feel less daunting and more approachable. What changes will be made to the SAT? What do these changes mean for you? Read on for more information.
Digital SAT® Study Guide Premium, 2024 Available Now!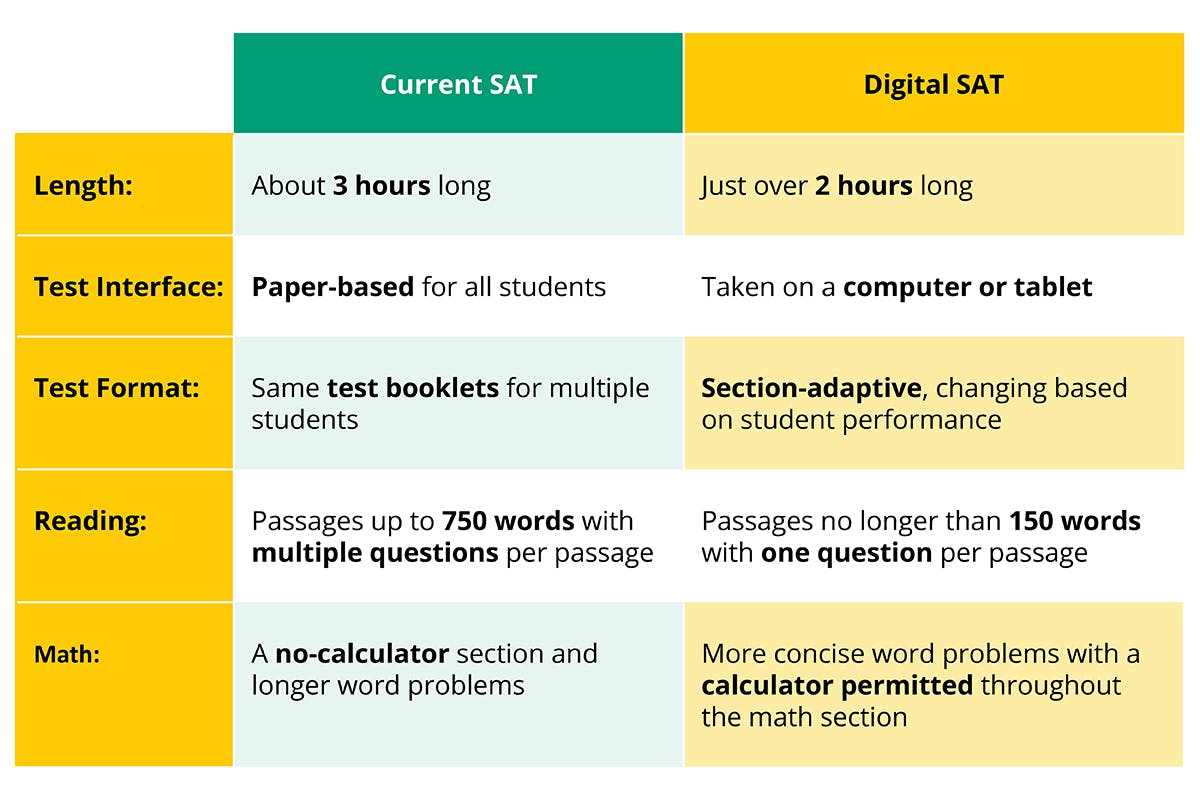 Ready to tackle the SAT?
Check out Barron's collection of SAT books today. Barron's SAT Study Guide Premium 2023 will remain on sale through the final administration of the paper and pencil version of the SAT in December 2023.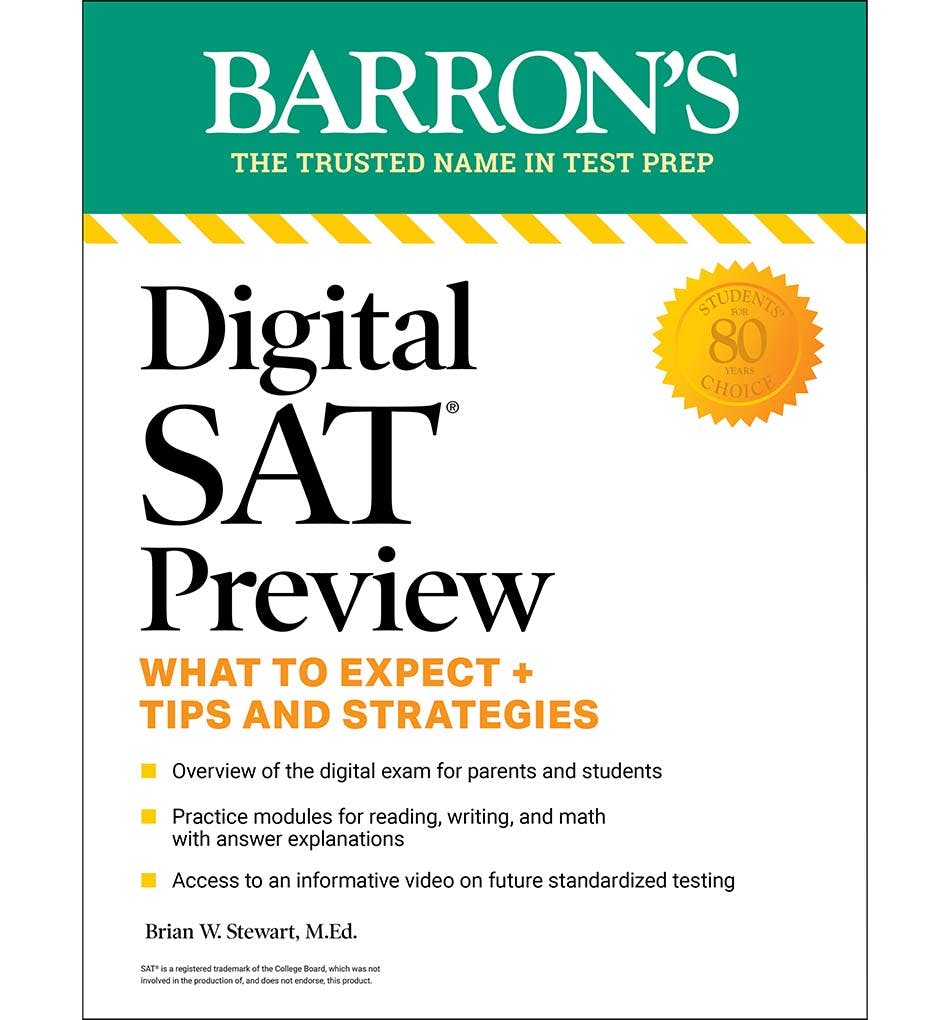 Digital SAT Preview: What to Expect + Tips and Strategies
Stewart M.Ed., Brian W.
ISBN: 9781506287256
SAT® is a registered trademark of the College Board, which is not affiliated with Barron's and was not involved in the production of, and does not endorse, this product.