Barron's Online Learning Hub
Thank you for your purchase. Select your book below.
Barron's has been helping students succeed for more than 80 years. For our full list of Barron's books, visit our store today!
AP®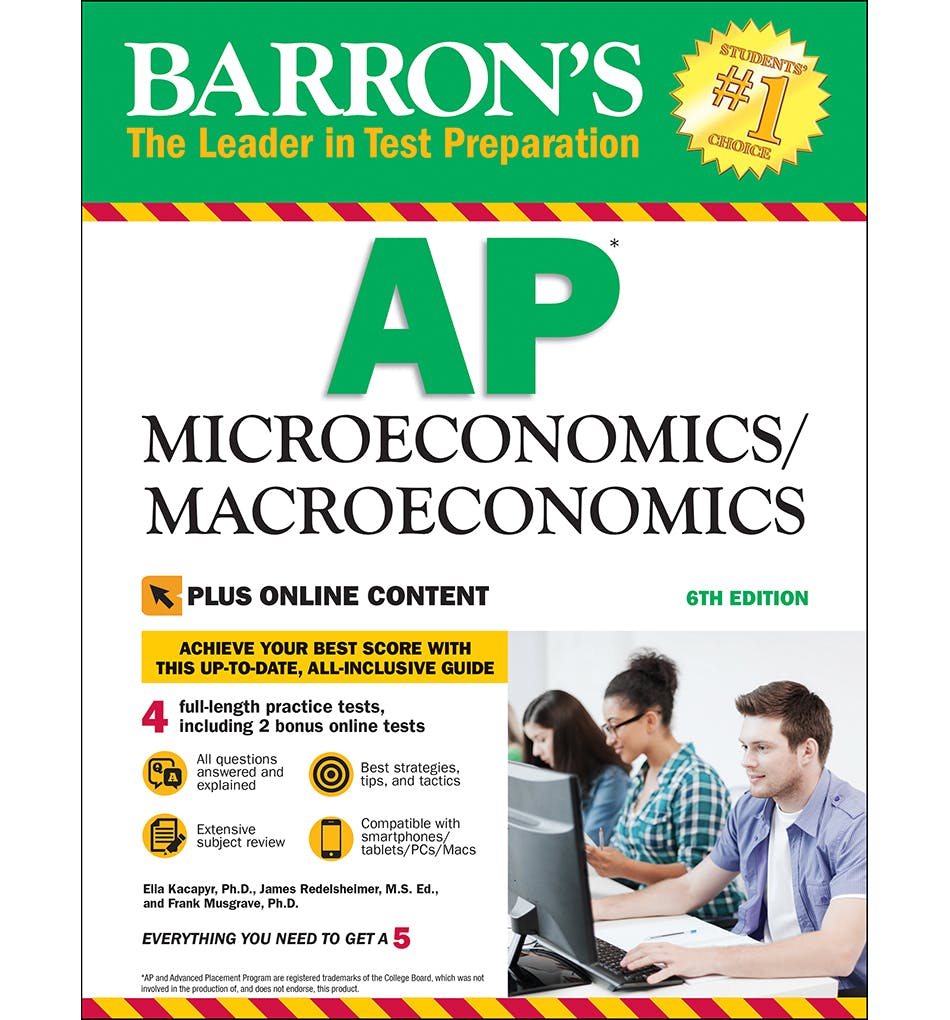 AP Microeconomics/Macroeconomics with Online Tests
Kacapyr, Elia; Musgrave, Frank; and Redelsheimer M.A., James
ISBN: 9781438010656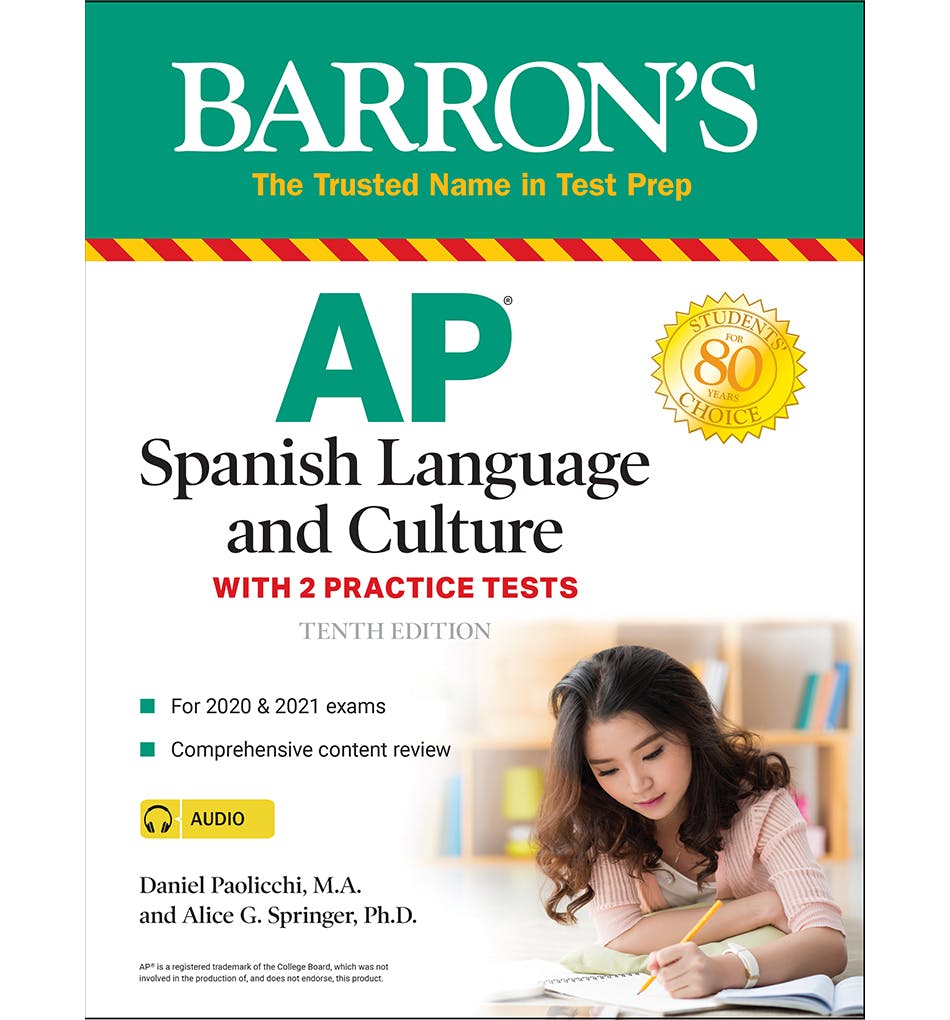 AP Spanish Language and Culture
Daniel Paolicchi, M.A. and Alice G. Springer, Ph.D.
ISBN: 9781506262000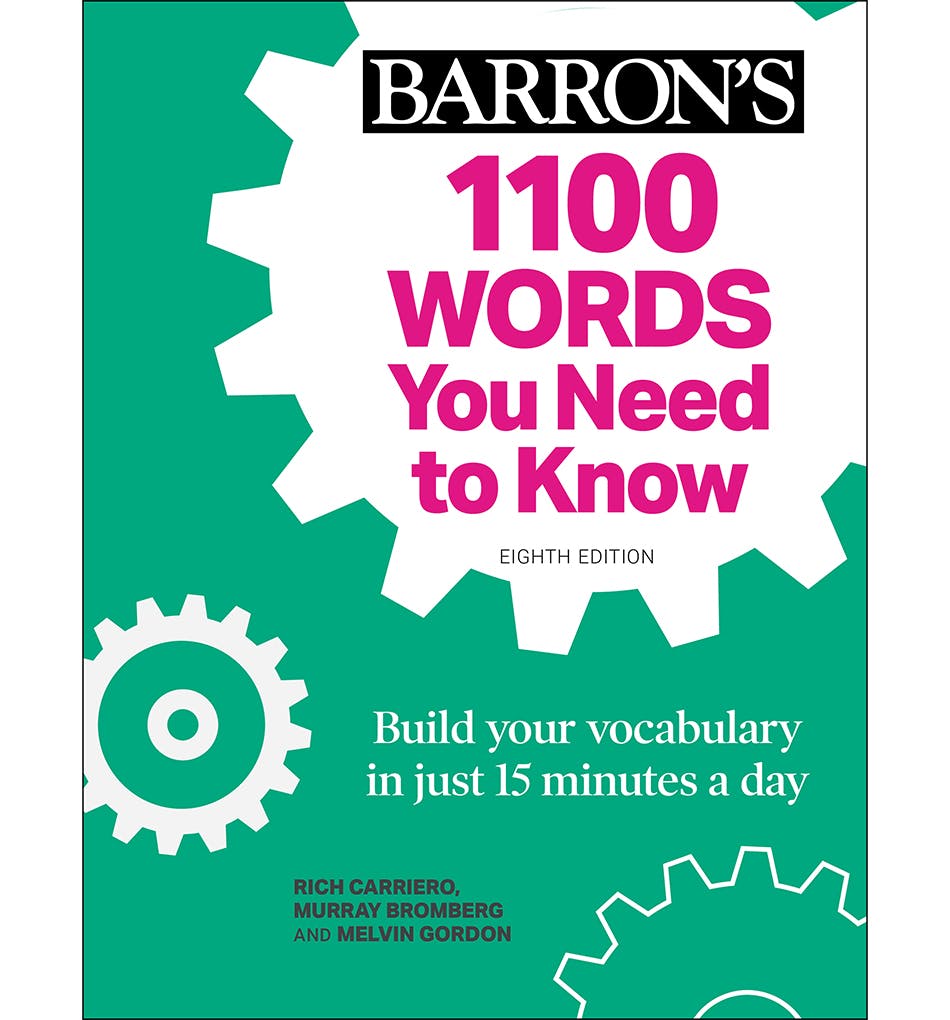 Barron's 1100 Words You Need to Know
RICH CARRIERO, MURRAY BROMBERG and MELVIN GORDON
ISBN: 9781506271187